My Baby Don't… (Scour Records Freemix)


THIS IS JUST A CLIP OF THE TRACK, FOLLOW THE LINK TO DOWNLOAD THE FULL VERSION!
"Welcome bruv's and bruvettes! Cockney Nutjob, as I live and breathe!
He's so very London he's already made a million in the last 5 seconds, invented tea, blown up parliament, died of the plague and been reborn as a chimney sweep pearly King (and Queen)! Wearing nothing but three rolex's and a suit of pure Rimmel lipstick he is positively 'mad-bare crutterz' to be releasing his Nina Simone edit, "My baby don't…" on our peng-hench asses…
We don't know what that means either! It doesn't really matter, because Mr Nutjob is an 'apples and stairs' cock-er-ney geezer and even if we don't understand a word we still love the sex cowboy.
A hale and hearty welcome to Scour Records you cheeky pompadour! London Eye-Eye!" – Fat Harry.
Cockney Nutjob
SoundCloud: http://soundcloud.com/cockneynutjob
Facebook: http://facebook.com/CockneyNutjob
Twitter: http://twitter.com/djcockneynutjob
Hearthis: http://hearthis.at/cockneynutjob
Website: http://cockneynutjob.wordpress.com
Scour Records
Website: http://scourrecords.com
SoundCloud: http://soundcloud.com/scourrecords
Facebook: http://facebook.com/scourrecords
Twitter: http://twitter.com/scourrecords
YouTube: http://youtube.com/Scourrecords
Hearthis: http://hearthis.at/scourrecords
Bandcamp: http://scourrecords.bandcamp.com
Promo blurb by Fat Harry: http://www.facebook.com/pages/Fat-Harry/216117141875072
Mastering by Warp9:

Play: 45839

Źródło Materiału Soundcloud by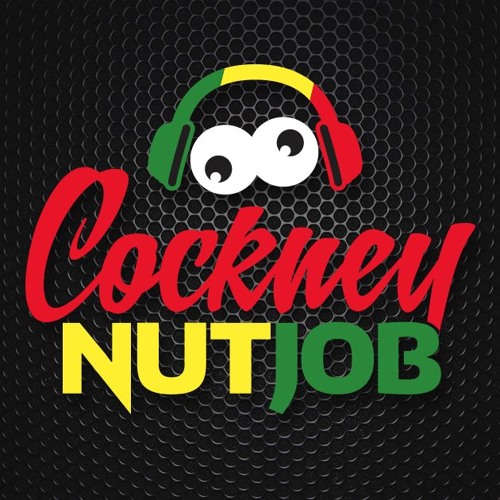 Cockney Nutjob