Beware ★★ Free Download ★★


First Track of 2016 and the first track set to go on my '100% Cockney Vol.2' mix, which I hope to have ready in time for summer.
Alternate FREE Download Link: https://www.toneden.io/cockney-nutjob/post/beware-free-download
Check out the @dj-tanner-1 video here….
Mastered by @Sonicedgemastering
www.facebook.com/SonicEdgeMastering?ref=hl
Any comments, reposts and Likes are always greatly appreciated!
Don't forget the best place to follow me is via my blog:
http://www.cockneynutjob.com

Play: 14319

Źródło Materiału Soundcloud by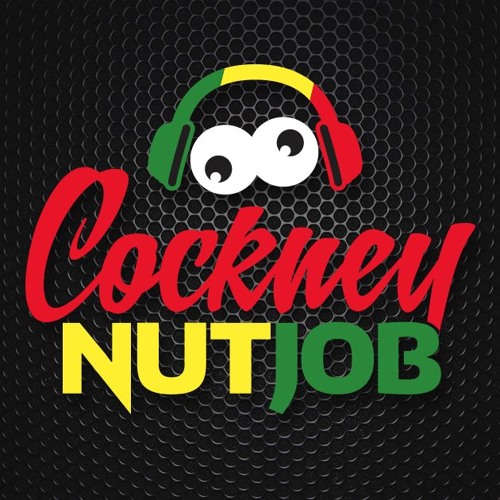 Cockney Nutjob