Roll It! ★★ Free Download ★★


THIS IS JUST A CLIP OF THE TRACK, FOLLOW THE LINK TO DOWNLOAD THE FULL VERSION!
Alternative FREE Download Link:
To celebrate the amazing success of my recent @ScourRecords Release, Heads Boppin' EP (No.1 across all genres on junodownload.com)and now the milestone of 1000 FB 'Likes' I thought it would only be fair to give y'all a fresh FREE track as a thank you….
In case you missed it my FB page is below…any more likes would always be appreciated!
https://www.facebook.com/CockneyNutjob/
…and as always would be grateful for any comments or shares on any social media!
* * * * * * * * * * * * * * * * * * * * * * * * * * * * * * * * * * * * * * * * * * * * * * * * * * * * * * * * * * * * * * *
Currently still sat at No.1 of the junodownload.com breakbeat chart here's a link to the Heads Boppin' EP:
http://www.junodownload.com/products/cockney-nutjob-heads-boppin-ep/2921212-02/
or check out the clips here:

To keep up to date with all my activities, please make sure you follow my blog www.cockneynutjob.com
Mastered by @warp99

Play: 17893

Źródło Materiału Soundcloud by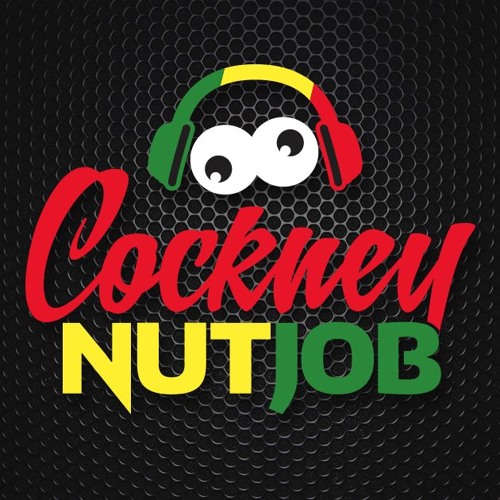 Cockney Nutjob