Pirate Rock! (Dub Mix)★★ Free Download ★★


FREE Download, just click on the 'Buy' link to get MP3 via Toneden (all you need to do is follow me on Soundcloud).
Just thought I would share the 'Dub Mix' of Pirate Rock, the original was released with vocals from Kurnel MC. Link to this mix is below and its still available for FREE.

If you are anti Fangate's or if you want the 'WAV' version, follow the alternative link below:
https://cockneynutjob.bandcamp.com/track/pirate-rock-dub-mix

Play: 1699

Źródło Materiału Soundcloud by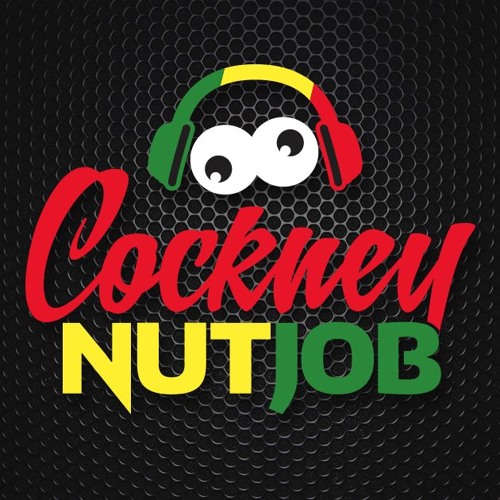 Cockney Nutjob