Live It Up (Feat. Natty Speaks) ★★ OUT NOW ★★ (Clip)


This is a clip of the track, click on the 'Buy' link above for various purchasing and streaming options of the full track, plus the dub mix.
'Live It Up' makes for the perfect tune to get you in the mood for going to a festival and/or to reminisce on the good times you had at one. 'Natty Speaks' delivers some awesome uplifting vocals over my bouncy skankin' riddem that sure to put a smile on your face.
Make sure you go check Natty Speaks on the socials:
Web: http://www.nattyspeaks.com/
Soundcloud: https://soundcloud.com/nattydefcon
Insta: https://www.instagram.com/nattyspeaks
Facebook: https://www.facebook.com/NattySpeaksArtist
Twitter: https://twitter.com/nattyspeaks?lang=en

Play: 920

Źródło Materiału Soundcloud by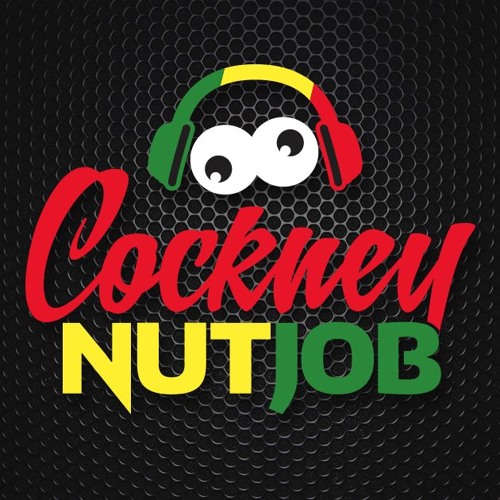 Cockney Nutjob